Small errors can lead to big problems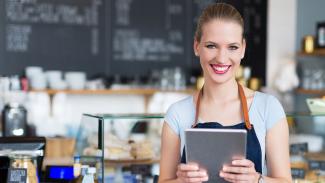 Simple mistakes such as poor hand washing, improper time and temperature control and inadequate cleaning and sanitizing have led to some of Canada's worst food-borne illness outbreaks.
Health Canada estimates that 4 million people are affected by food-borne illness each year. This year alone, over 11,000 Canadians will require treatment from a hospital and over 200 will die due to food-borne illness.
Training your staff in food safety can help your business to avoid being the cause of such incidents.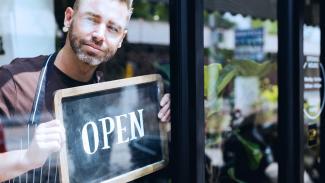 Your food business is required to comply with federal, provincial and municipal food safety laws.
Food Handler Certification ensures that you and your team comply with all food safety laws.
CIFS Membership provides access to tools and resources to help you protect your business and your customers.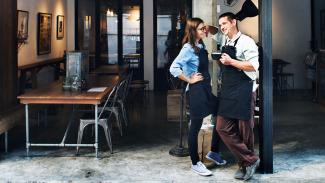 Your business can be inspected up to four times per year and Health Inspectors have the power to fine or close your business immediately.
Be ready for your next inspection by maintaining an up-to-date Food Safety Plan and ensuring all staff are properly trained and certified.
CIFS Members get step-by-step guides, posters, fact sheets, checklists and more to help keep food safety top-of-mind.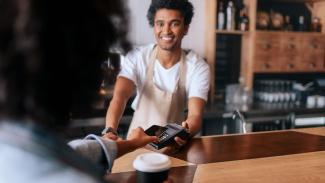 Most major food-borne illness outbreaks are caused by one of the following:
Poor personal hygiene of Food Handlers
Incorrect time and temperature control of food
Inadequate cleaning and sanitizing of surfaces and equipment
It takes just a few hours to learn the principles of food safety.
All employees in a food business need food safety training. It takes just one Food Handler doing the wrong thing to cause hundreds of customers to fall ill.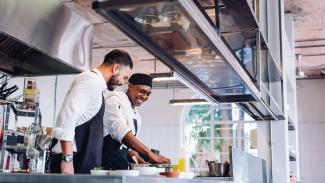 With food poisoning horror stories making front page news and exploding across social media, it's easy for your reputation to be damaged. Making a comeback will be painful.
Having a Food Safety Plan (based on HACCP Principles) helps your business prevent food safety mistakes. Learn how to create and maintain your Food Safety Plan with the CIFS HACCP Food Safety Plan Kit.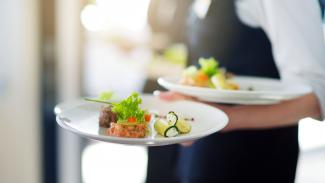 Food allergies are becoming more common. You're responsible for knowing how to prevent a customer's life-threatening allergic reaction. Ignorance is not an excuse, nor a defence.
Learning how to prepare foods for allergy sufferers is a simple process with allergen management procedures. Food Handler Certification walks you through what allergens you need to be aware of and how to prepare an allergen-free meal. To upskill in the area of allergen management, you can complete our dedicated Food Allergen Training.