Laws & Requirements
Get the latest, easy-to-understand information on Canadian food safety legal requirements and how they affect you.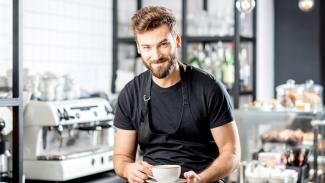 Food safety laws and requirements differ across Canada's provinces and territories. We help you understand complicated legislation to protect your business and customers from food-borne illness.
Select your province below to learn what laws apply to you.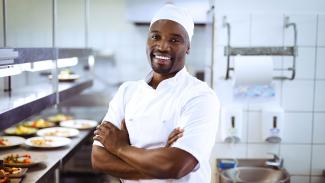 Find out more about food safety training and legislation specific to your role in the food industry.