Help your employer, help yourself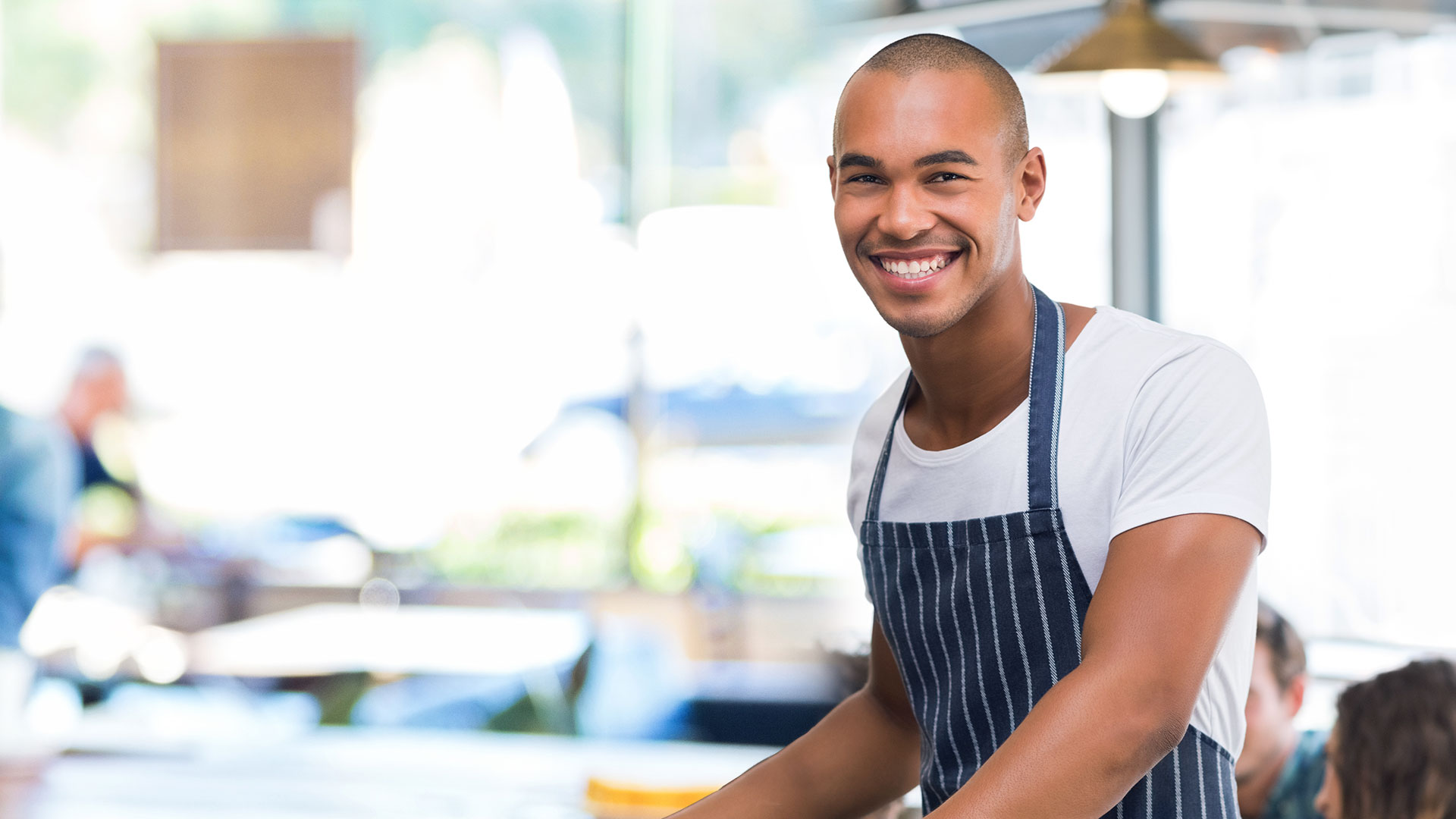 Food safety skills are critical for two main reasons:
You meet legal requirements set by federal and provincial governments.
You protect your customers' lives, preventing food-borne illness and life-threatening allergic reactions.
If you're working in the industry you've probably had some food safety training. Boost your expertise and credentials by completing Food Handler Certification.
Know your food safety laws
Federal laws
Health Canada is responsible for establishing policies and setting food safety standards for food businesses. The Canadian Food Inspection Agency is responsible for enforcing these policies and standards. 
The following are federal acts and regulations related to food safety in Canada: 
Food and Drug Act 
Consumer Packaging and Labelling Act 
Canada Agricultural Products Act 
Safe Food for Canadians Act 
Certification requirements
Food Handler certification requirements are set and enforced at a provincial and municipal level. You'll need to have a clear understanding of specific food safety laws in your province to ensure you're certified correctly.
Why food safety should be your top priority
Some of the worst food poisoning outbreaks have occurred from simple mistakes such as someone not washing their hands properly. Here are a few reasons why you need to make food safety your top priority:
It's your responsibility
When you prepare or serve food to someone, their safety is in your hands. You have a responsibility to protect them from getting sick (or worse) from food-borne illness.
It's a legal requirement
Food Handlers are required to follow food safety laws set by the government. Adhering to these laws prevents the spread of food-borne illness and protects your employer from Health Inspection fines.
You'll impress your employer
Your boss will be confident that you're protecting the business and it's customers with your food safety skills and knowledge.
You're a role model
If you've been at your workplace for a while, new employees will observe your actions and behave in the same way. By showing good food safety you'll be a role model for the whole business.
Food Handler Certification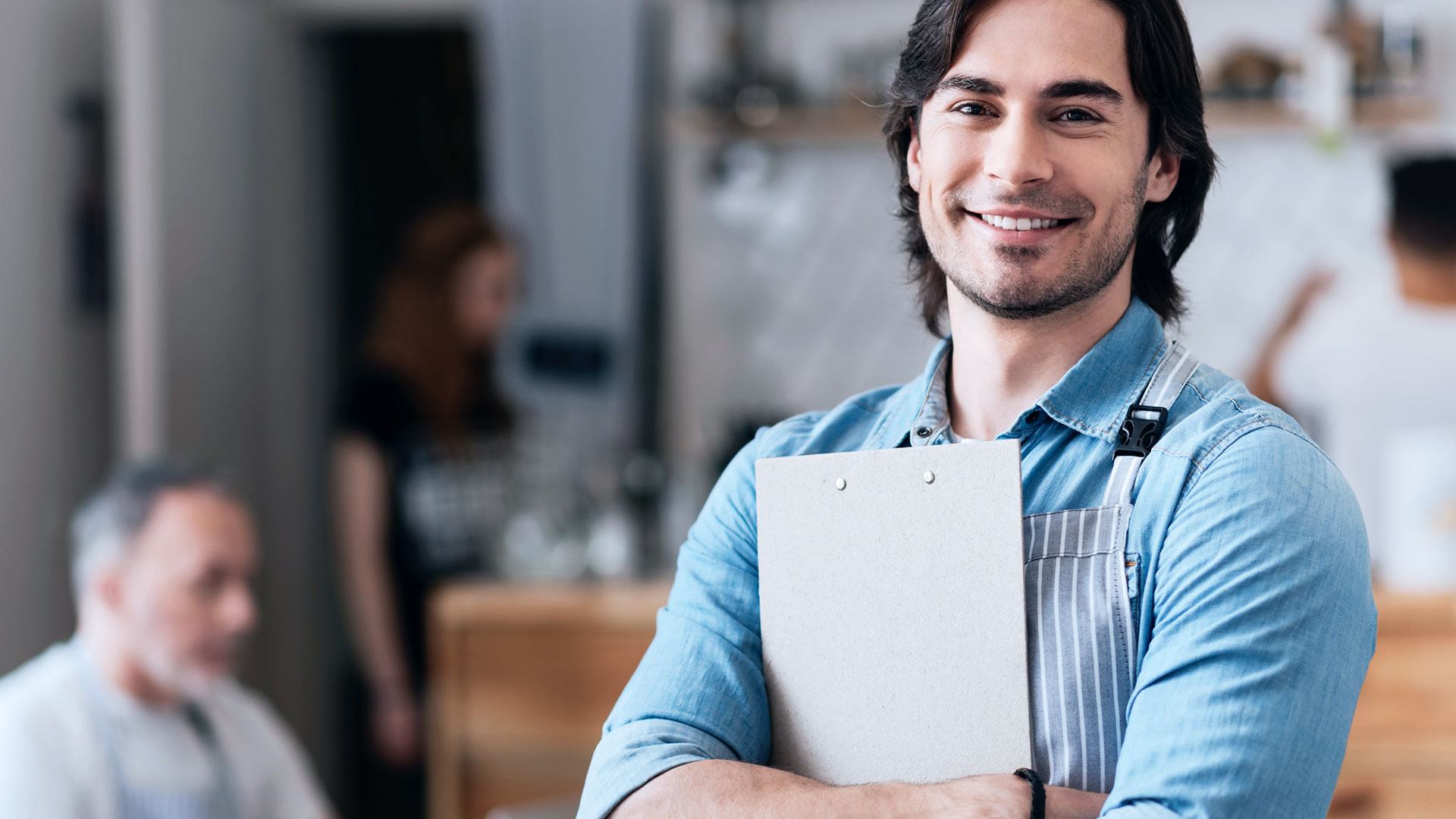 Be sure to enrol in a Food Handler Certification Course that is government approved.
An approved course will cover the most important elements of food safety including laws and regulations, personal hygiene, what causes food poisoning and how to maintain a clean workplace.