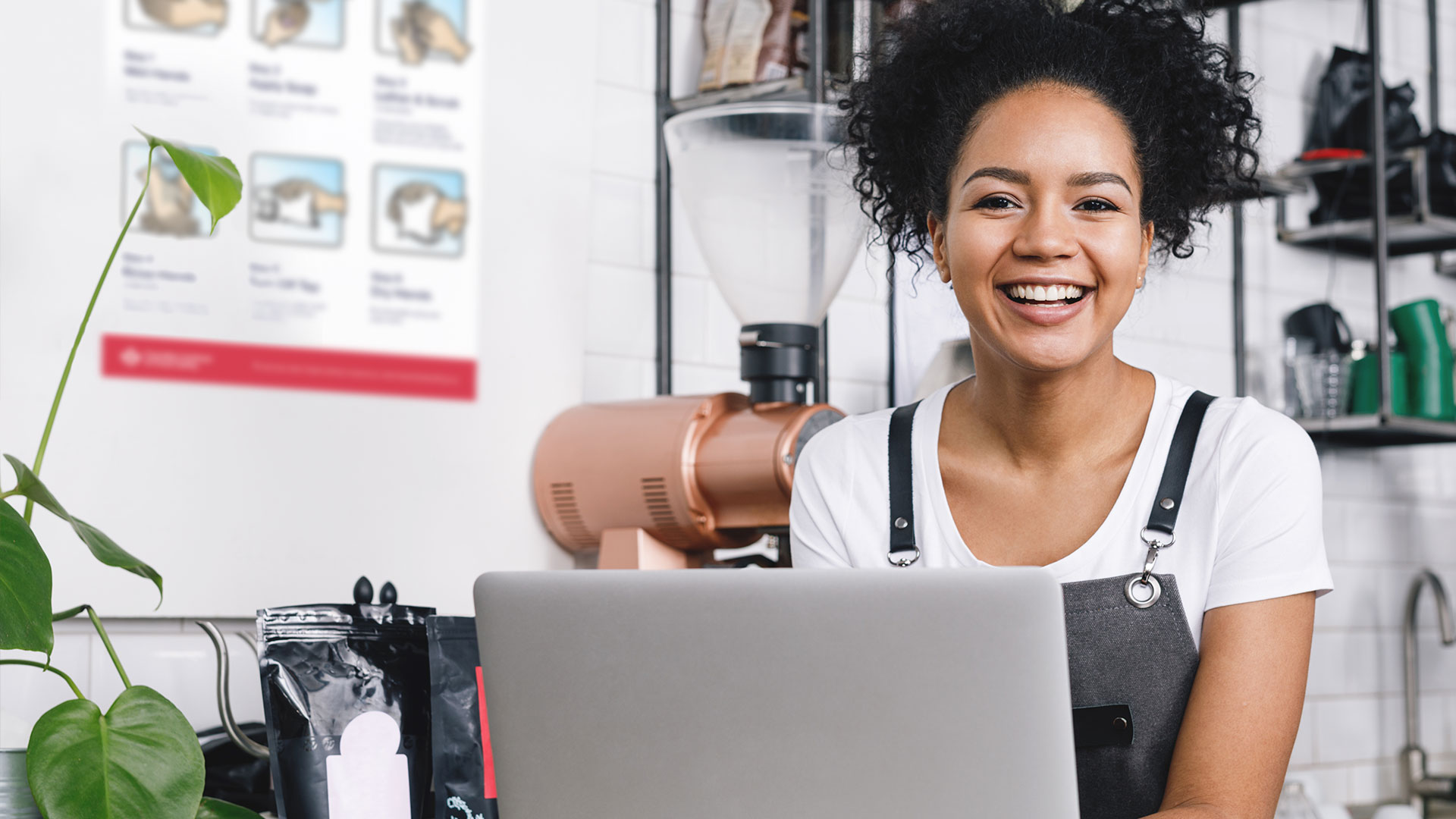 CIFS Membership is free for 12 months with enrolment in the CIFS Food Handler Certification Course. CIFS Membership is also available for purchase for $74.95 per year.
Protect your customers and your business with access to:
instructional guides, posters and fact sheets
training templates and checklists
food recall alerts and important updates
What's included in my membership?
CIFS Members spend less time correcting staff and more time growing their business.
Educational Guides
Take a deeper dive into food safety issues and implement food safety best practices with easy-to-understand guides and shareable videos. 
Posters and Fact Sheets
Use printable posters and fact sheets to reinforce safe food handling practices, and prevent staff from making costly food safety mistakes.
Food Safety Updates
Get food recall alerts sent directly to your mobile phone. Our updates and newsletters ensure you don't miss any changes to food safety laws.
Checklists and Forms
Feel confident that your Food Safety Plan is accurately and consistently applied. You will have the records to prove it with our checklists and forms.
See what membership can do for you and your business
Our resources have been developed to help your food business run smoothly and safely.
How long is my CIFS Membership valid for?
CIFS Memberships last 12 months from the date of purchase or from the date of enrolment into the CIFS Food Handler Certification Course.
Read Less
Read More
During this time, you will have unrestricted access to our members-only Resource Library, including 'how-to' guides, videos, templates, checklists and more.
How do I become a CIFS Member?
When you enrol in the Food Handler Certification Course, you will receive free CIFS Membership for one year. CIFS Membership can also be purchased for $74.95.
Read Less
Read More
You will receive an email with your member login information. We recommend that you keep this email for your records, or make a record of your username and password for future reference.
What's included in CIFS Membership?
CIFS Members stay up-to-date on food safety with our food recall alerts, news and updates. Members also have access to our Resource Library, including:
Read Less
Read More
guides
posters
fact sheets
checklists
forms
What happens when my CIFS Membership expires?
At the end of the membership period, you will be notified by email and given the option to purchase another 12 months of membership for $74.95.
Read Less
Read More
If you choose not to extend your membership, you will no longer be able to access the Resource Library.