Start your career with food safety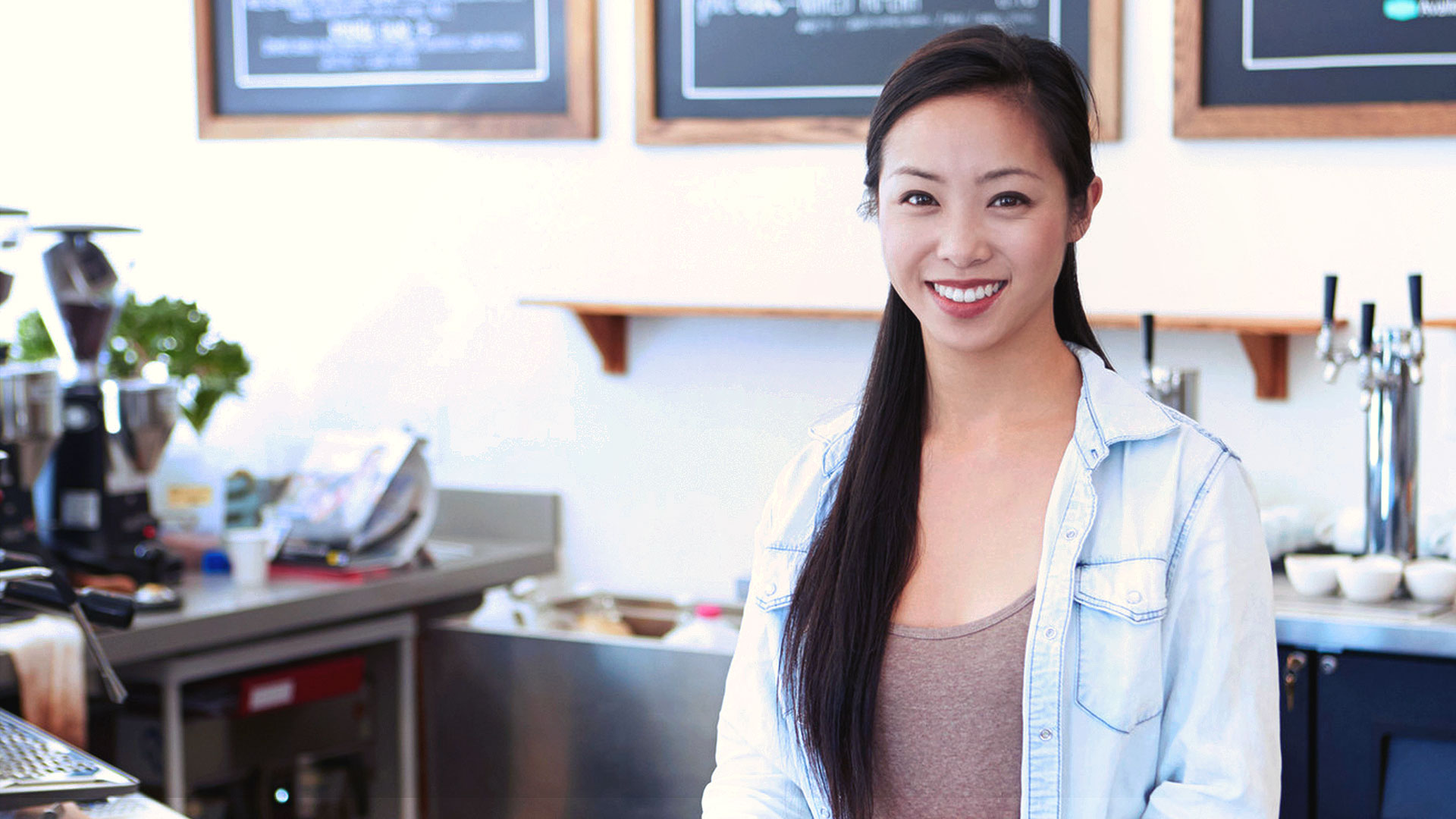 Whether you're looking for a job at your local restaurant or at a food manufacturing plant, the Hiring Manager is required by law to employ staff with Food Handler Certification.
Certification proves to employers you have the knowledge and skills to work with food correctly, giving you a clear advantage over other candidates.
Food Handler Certification is not limited to hospitality jobs, it applies to food workers in all kinds of businesses that handle food, such as: 
cafes, tea shops and restaurants
hotels and motels
bars, pubs and clubs
event and conferences centres
casinos and gaming venues
market stalls
convenience stores
supermarkets
service stations
butchers, delis and bakeries
food-based charity organizations
catering businesses
hospitals and hospices
childcare or aged care facilities
school cafeterias
food processing facilities
canneries and breweries
food delivery and storage services
Food safety laws and requirements
Federal laws
Health Canada is responsible for establishing policies and setting food safety standards for food businesses. The Canadian Food Inspection Agency is responsible for enforcing these policies and standards. 
The following are federal acts and regulations related to food safety in Canada: 
Food and Drug Act 
Consumer Packaging and Labelling Act
Canada Agricultural Products Act 
Safe Food for Canadians Act
Certification requirements  
Food Handler certification requirements are set and enforced at a provincial and municipal level. You'll need to have a clear understanding of specific food safety laws in your province to ensure you're certified correctly.
Food Handler Certification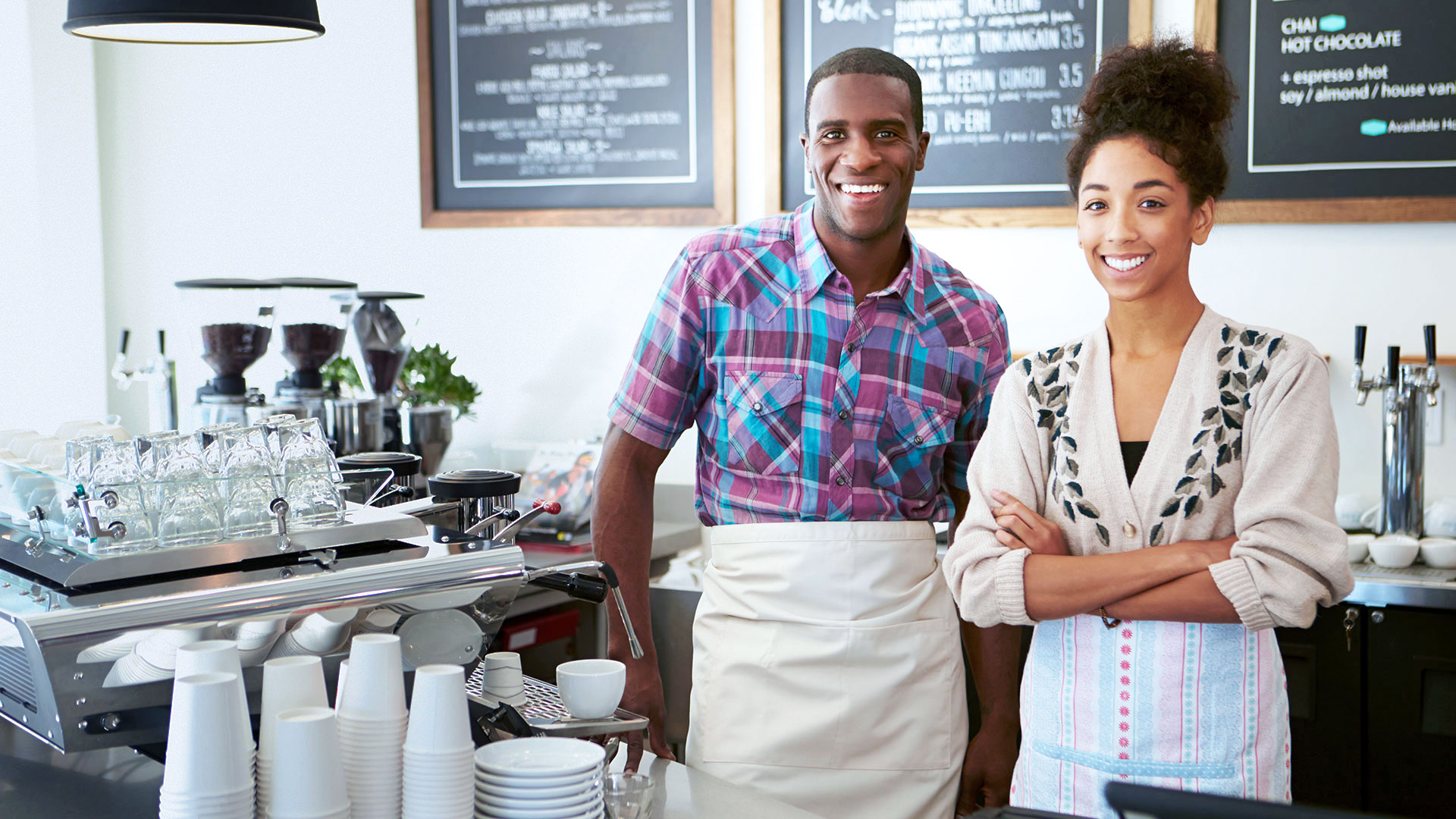 Help your future employer meet their legal requirements. Most businesses require their employees to have Food Handler Certification.
In most provinces, Food Handler Certificates expire after five years. Make sure your certificate is up-to-date.